Timothy Seth Avett as Darling is the name of Seth Avett's solo side project. He has released four albums to date on the Ramseur Records label. His fourth album, IV, was released March 31, 2017.
The primary difference between Darling songs and The Avett Brothers songs is Seth's sole ownership and craftsmanship over those that he releases under the name Timothy Seth Avett as Darling. He continues to release new solo songs on occasion but doesn't label them as either Darling songs or TAB songs.
Darling songs are primarily acoustic featuring Seth solo on vocals and guitar or piano. On some of the songs some minor accompaniment is present. Seth's song "Bella Donna" first appeared on his 2002 album Killing the Headlamps before appearing on the 2008 Avett Brothers album The Second Gleam.
Similarly, Seth has performed with Jessica Lea Mayfield on Seth Avett & Jessica Lea Mayfield Sing Elliott Smith.
Discography
Edit
To Make the World Quiet (2001) Edit
Snow Is Falling
The Joys Of...
Blessed
The New Life, Pt. 1
Heaven's Windowsill
Rapture & Smoke
A Fine Melody
The New Life, Pt. 2
Walking The Line
The First Big
Killing the Headlamps (2002) Edit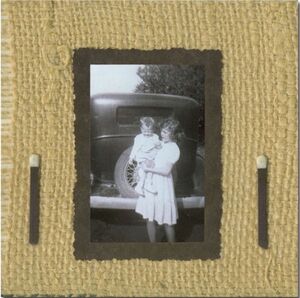 Awaiting The Flood
Brakelights: Part 2
Cheap Rum
Some Bad Dream
For All The Times...
Captain
The Lights Went Out
The Teal Dream
Sonata In C Major #1
Getting Us All
Carolyn Sells
The Mourning, The Silver, The Bell (2005) Edit
The Mourning, The Silver, The Bell
This Night Here (Something Like Hope)
I Can't Remember
Guilty
A Moment Of Clarity
Intro, Rain, Approach
I Don't Care Sincerely
Sound Of The Season Ending
Ballad In Open D
Mama And The Future
About Love
Healing (Continued)
Be On My Side
In Your Light
Forgiving Me
Outro, Rain, Exit
Rain On My Tin Roof
IV (2017)Edit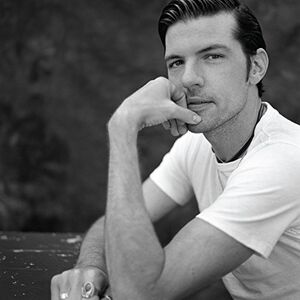 disappointing you
should we move
samuel and the baler
songbird
a weakness and a strength
faith undefined
your world
are you thinking of me
in these boots
my true story / a life to live
waiting for something to die
External links
Edit